Optimal Health Hub was formed by practitioners Kathleen Jackson, DNM, D.Hom and Patrick Jackson, ND, JD as an alternative for those people who have "hit a brick wall" with "modern" medicine. We offer non-diagnostic health care services from a traditional holistic viewpoint, through counsultation, education and coaching. While there are many ways to help a person heal, many people are experiencing their own doctors shunning anything that they don't know (prayer, emotional clearing, coaching, goal setting, proper diet, "cause vs. symptom" approaches, stress reduction, ancient healing methods, etc.).
If a new method or the possibility of the patient becoming healed was mentioned they responded with phrases like: "We don't do that kind of treatment here", "That will never change this disease – its incurable", "Nothing will change your mother's condition, she'll have this the rest of her life."
How does your doctor respond when you challenge him or her? Do they listen with compassion and honor your questions? Or do they pass off your questions with responses like "That doesn't work", "We don't do that here", "Your condition is… (inoperable, terminal, will last forever, etc)".
Sometimes, we all need a coach to help us achieve our goals, even our health goals. Professional athletes, actors, business people and others have always utilized coaches to help them achieve a higher state of being. Coaching can help you rapidly achieve the future you dream of now.
Don't you deserve someone who understands your body's innate ability to heal itself rather than someone who doesn't even know (or even disputes) the power of the healer within you? You do – and Optimal Health Hub is the place for you to "feel better…naturally".
Kathleen Jackson – Kathleen is a Traditional Naturopath and received her NMD from Westbrook University in 2004. Kathleen was trained in NAET in 2003, and has numerous hours of continuing education in a variety of fields. She also has a Diploma of Homeopathy and has many years of past medical experience as a practicing compounding pharmacist. She specializes in QRA, NAET, and Women's Health issues from a holistic and natural perspective. Kathleen is also a Certified Life Coach, Certified NLP Practitioner, Consulting Hypnotist and a Clinical Pastoral Counselor*.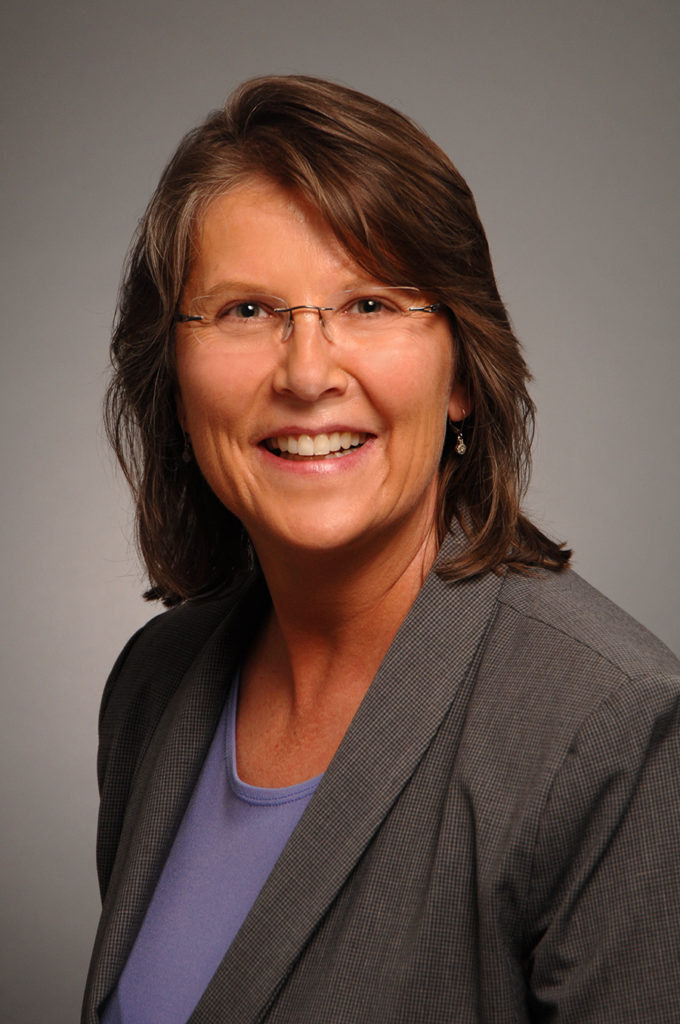 Patrick Jackson – Patrick is a Traditional Naturopath and received his ND in 2005 through the Pan American Institute, Nevis, West Indies. In addition, he has a Diploma of Homeopathy and was first trained in NAET in 2004. He also has many hours of study in numerous disciplines. He specializes in QRA, NAET, energy medicine, herbology, homeopathic remedies and transformational coaching. Patrick is also a licensed Texas attorney, a Certified Heroic Coach, Certified NLP Practitioner, Consulting Hypnotist, and a Clinical Pastoral Counselor.
*Note:* The statement of credentials for these practitioners is for informational purposes only. THE STATE OF TEXAS HAS CHOSEN NOT TO ADOPT ANY EDUCATIONAL AND/OR TRAINING STANDARDS FOR ITS UNLICENSED COMPLEMENTARY AND ALTERNATIVE HEALTH CARE PRACTITIONERS.
---
OHH does not provide medical diagnosis, nor treat or cure any disease or illness.